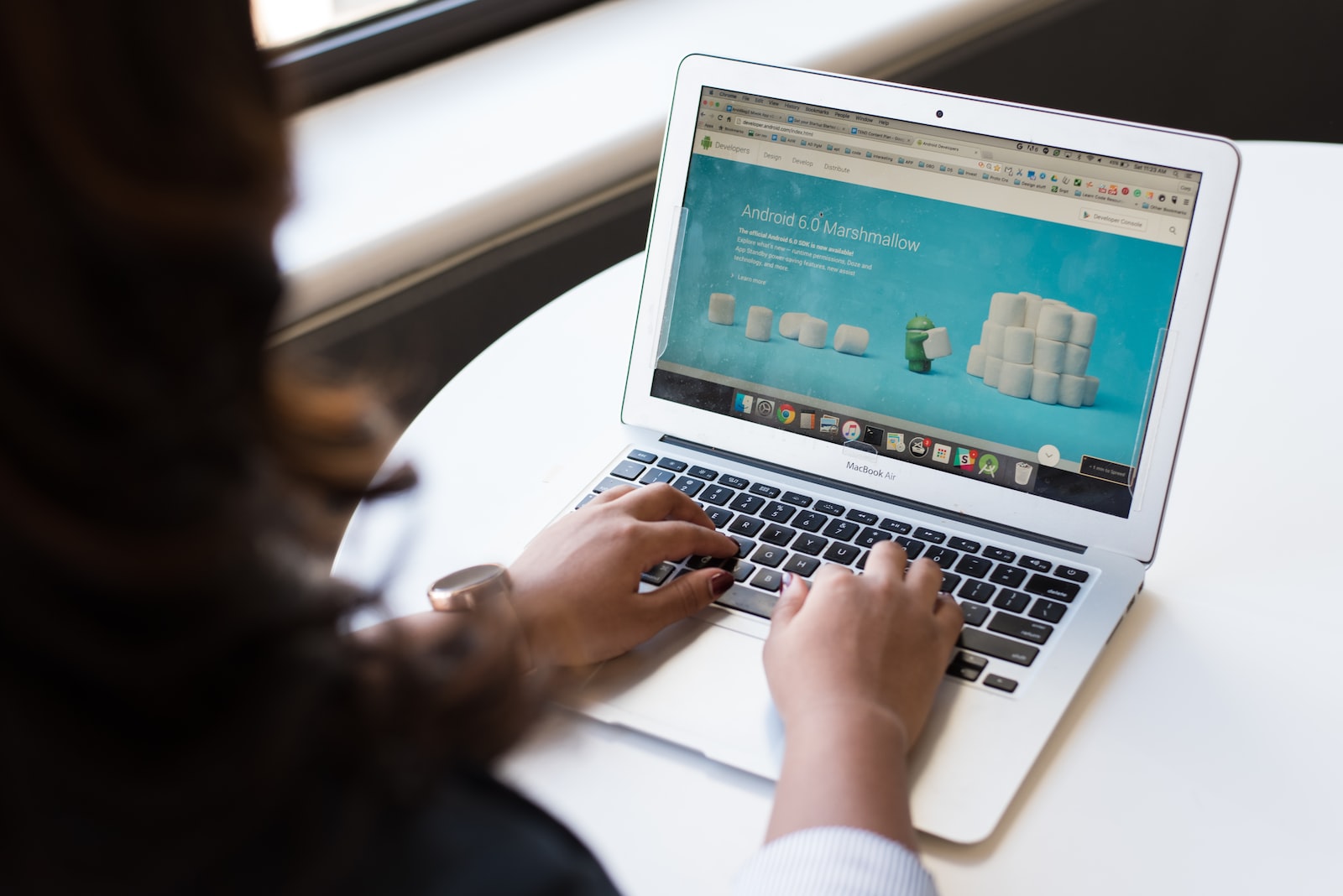 AI technology can automate a lot of designing tasks. New tools are being launched to do so. The only question is, with so many such tools available, which ones are the best?
Below list consist of 7 AI tools for designers that really make a difference. Read more.
1. Autodraw
What if you could complete a doodle in a few strokes?
Autodraw does that for you by learning from your first few strokes. Autodraw uses machine learning to understand your style better and accordingly complete the doodle.
2. Khroma
Choosing color palettes for any design is difficult. Khroma does the hard work by providing countless palettes after the user selects 50 suitable colors. It presents them in the form of gradients, images, and posters.
3. Let's enhance
Let's enhance is a collection of tools that improves the quality of an image. Some of its features include:
• Rebuilding the image details
• Compressing the images
• Improving accuracies in the image
• Preserving image details
If you plan to occasionally use it, there is no need to pay since it allows the optimization of 5 images in a month for free.
4. Visual eyes
Visual eyes presents a heat map of eye movement for any page/layout. Accordingly, the designer can rearrange the various elements of the page to optimize the conversion rate. Using the heat map, one can prompt the user to take a certain action or present the information in a better way.
5. Uibot
Uibot helps designers create user interfaces by automatically optimizing every element. The tool provides you with a generic UI that you can optimize. Depending on your changes, it understands your requirements with machine learning and creates numerous layouts. Chances are, from the numerous layouts created by AI, one will meet your requirements.
6. Simplified
While most AI tools work on a single element, Simplified is a tool that generates social media posts, copy, invitations, long-form video content for digital products. Numerous inbuilt templates generate variations for these elements helping you launch digital products in no time.
7. Adobe sensei
Adobe sensei combines marketing and data insights with graphic designing. While designing, it lets you know what graphics will be better for marketing and what changes you can make to increase the conversion rate. It uses AI and machine learning to determine which graphics and elements can convert better.
Adobe sensei is a layer that works with most adobe products like After Effects and Premiere Pro. It automates many tedious tasks like rotoscoping a video. In after effects, it can remove unwanted objects from the scene, which was traditionally done by the Content-Aware fill. Another example is its font detection ability in images. This feature comes in handy in capture mobile.
Conclusion:
Designing graphics, layouts, and landing pages need not be difficult. While traditionally, a designer's work is laborious but by using these tools, it becomes easier because of the elimination of trial and error.